G2A is an online marketplace that specializes in the resale of gaming products.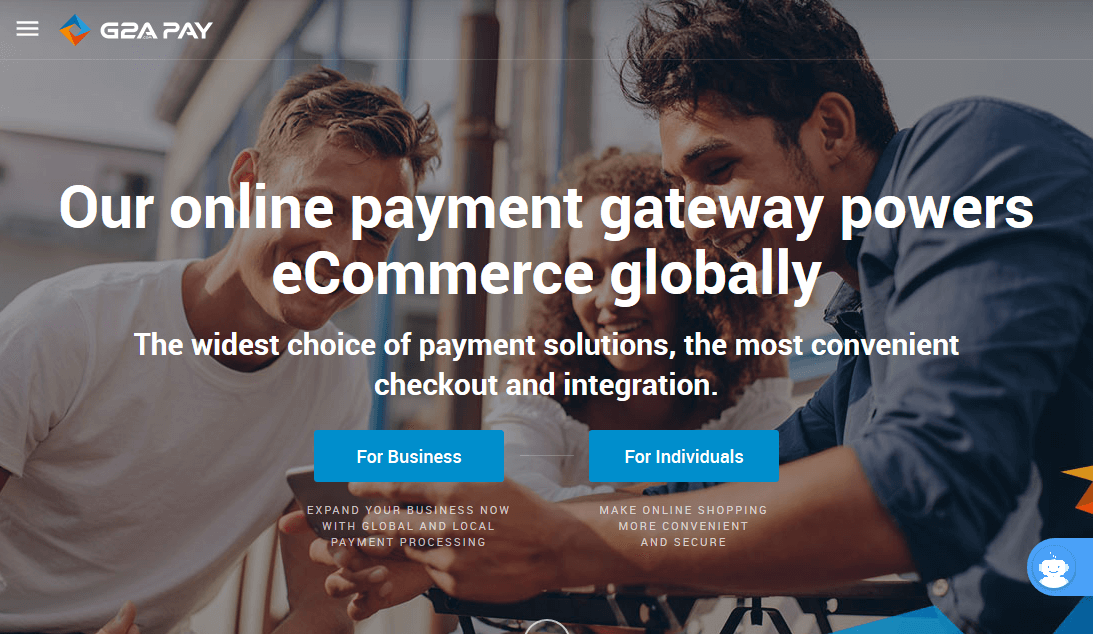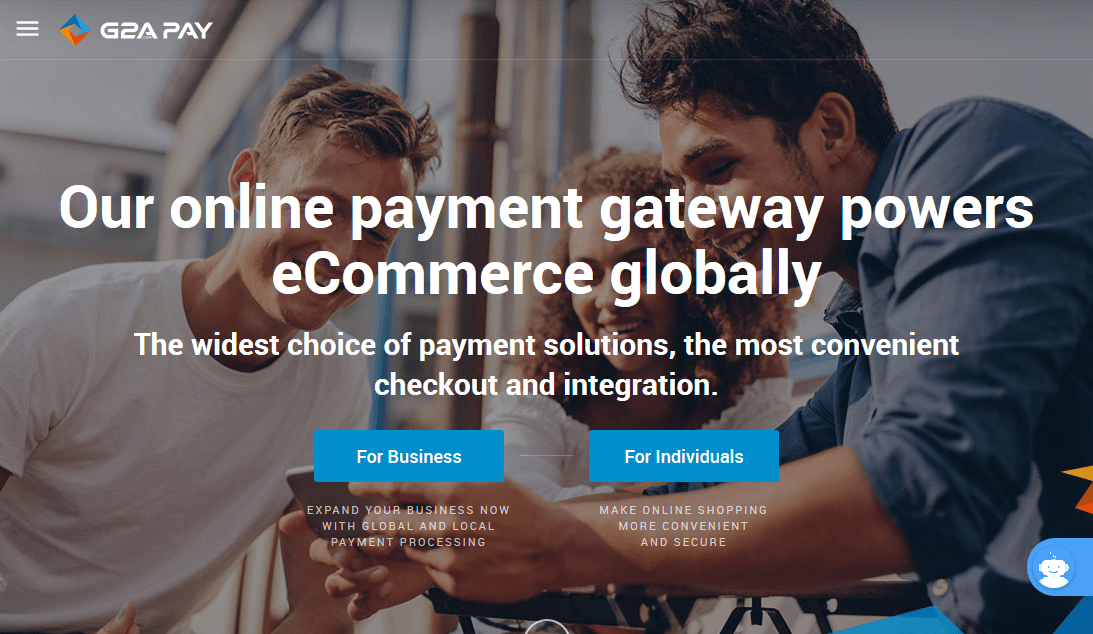 Payments on this site are done through their online payment gateway G2 Pay.
After you log in, the page appears like this.
You can click on the Add funds icon and it will direct you to the next page.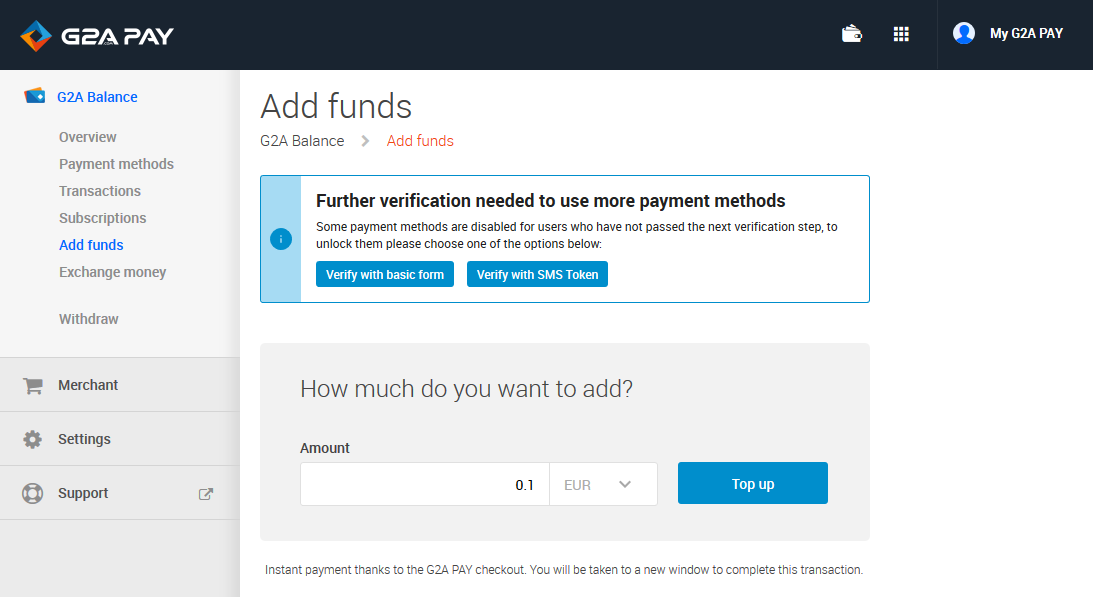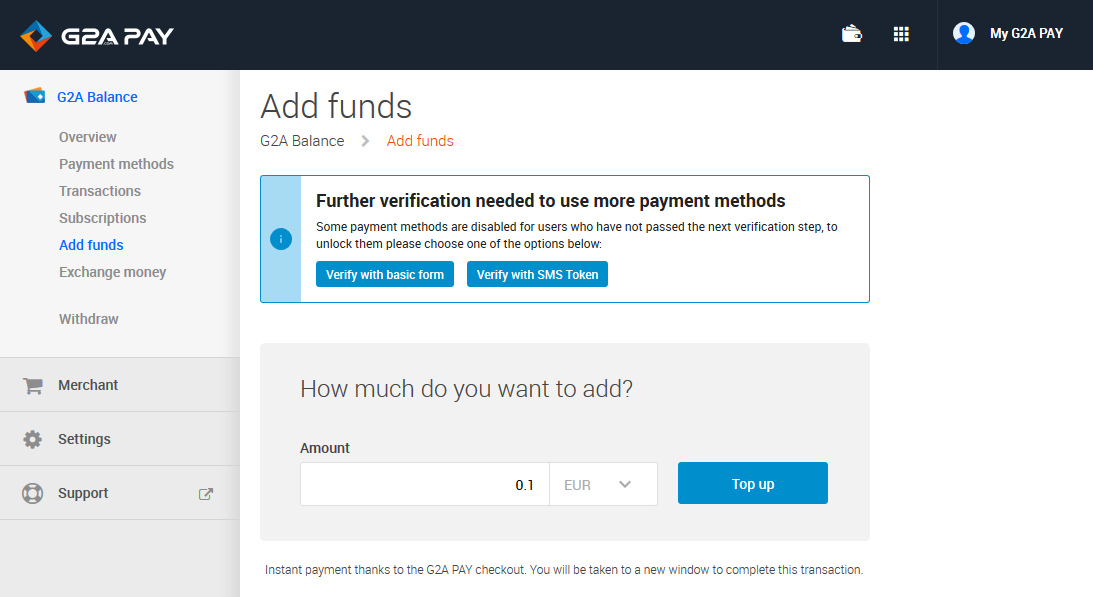 If you are a first time user, G2A Pay will ask you to finish further verification to grant you permission to more payment methods. This is a choice, but not mandatory.
If the basic payment methods work fine for you, you can skip this verification and move on to enter the amount you want to add to your G2A wallet.
After you enter the amount, choose the currency you'd like to pay (here add) in, and click Top Up.
G2A Pay supports all major currencies. Depending on the currency you've chosen, the number of payments available will vary.
In my experience, USD has 5 options and EUR has 4 options.
Choose your payment method.
Note that you are charged some extra fees according to your choice of payment method (Bitcoin, Qiwi, WebMoney, etc.,).
Enter the login credentials of the payment method and finish adding the money to your G2A Pay.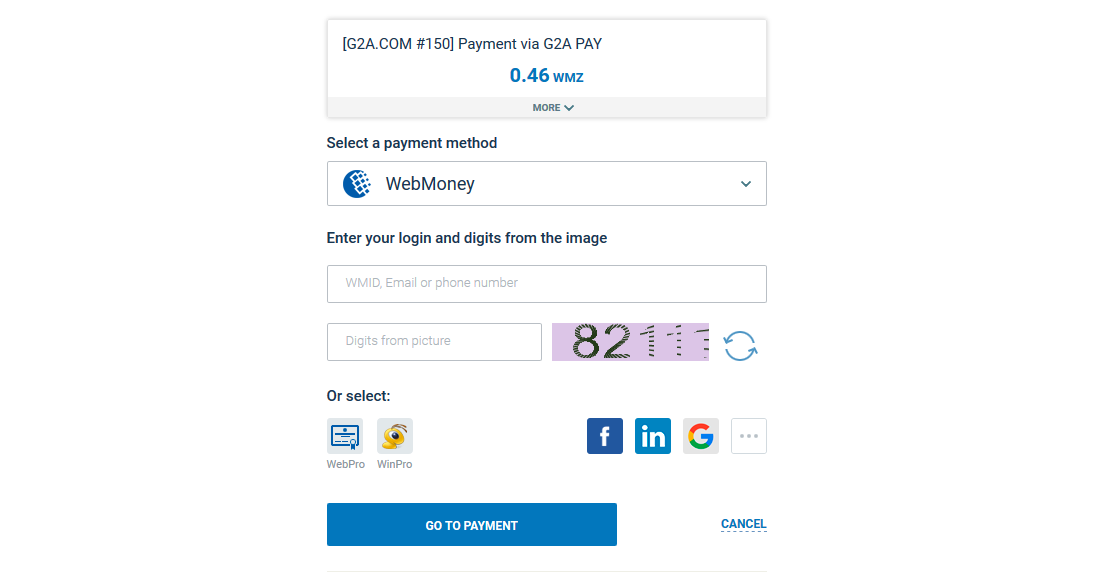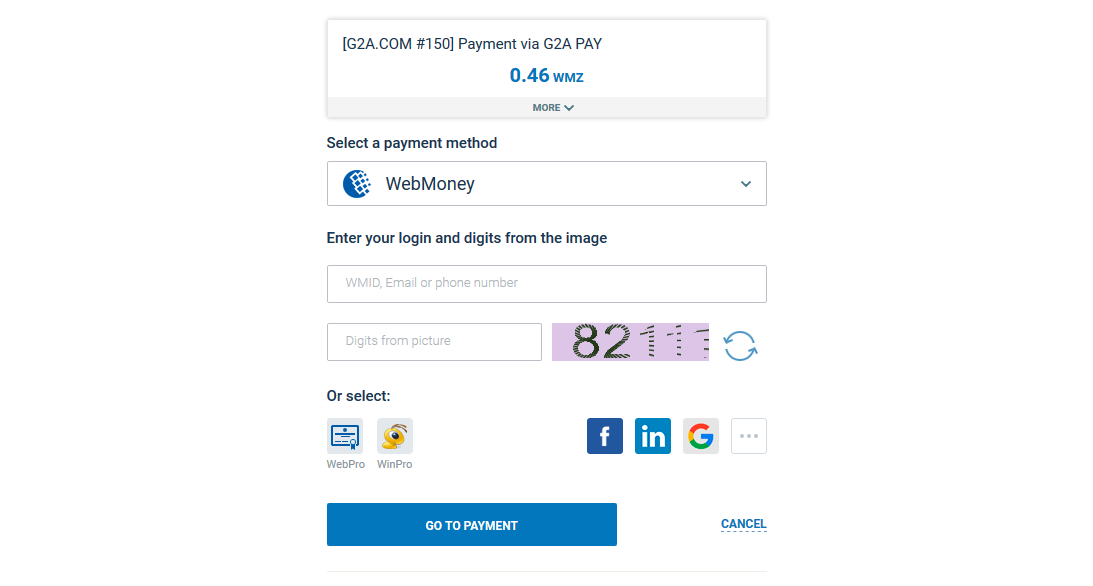 As mentioned earlier, if you wish to have more payment methods, finish the verification.
The simpler verification method is to add your phone number and confirm it via SMS or email token.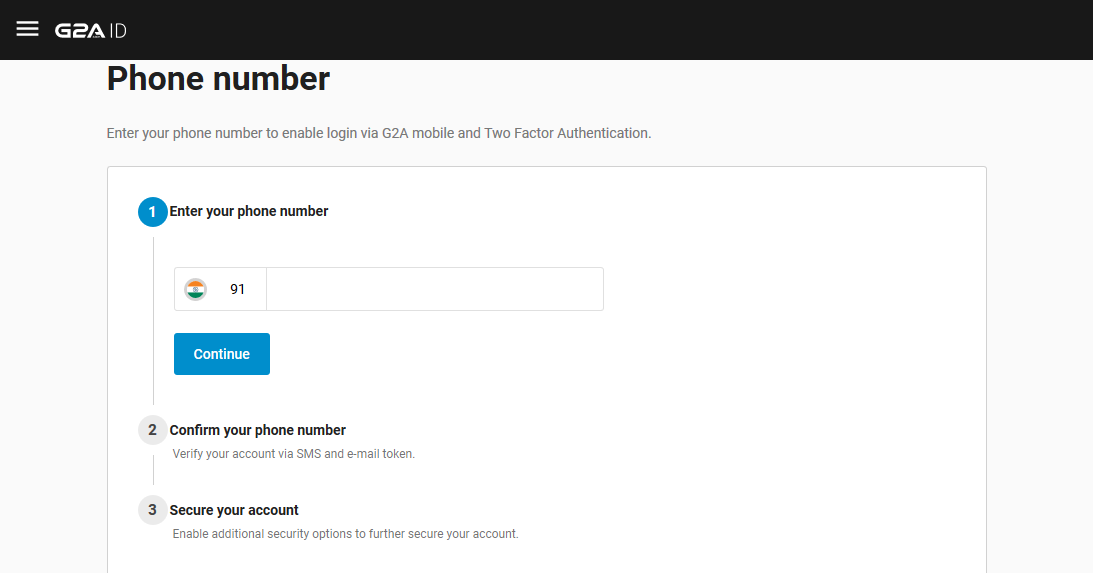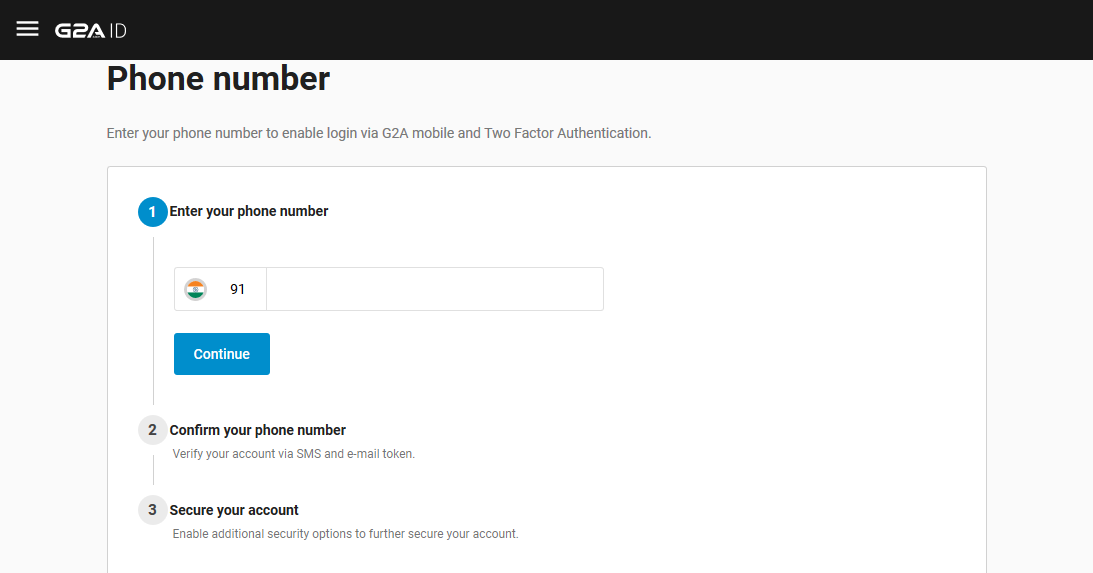 The other verification method is to fill a form in 3 steps. You will be required to submit your general details, residential details, and upload an ID document.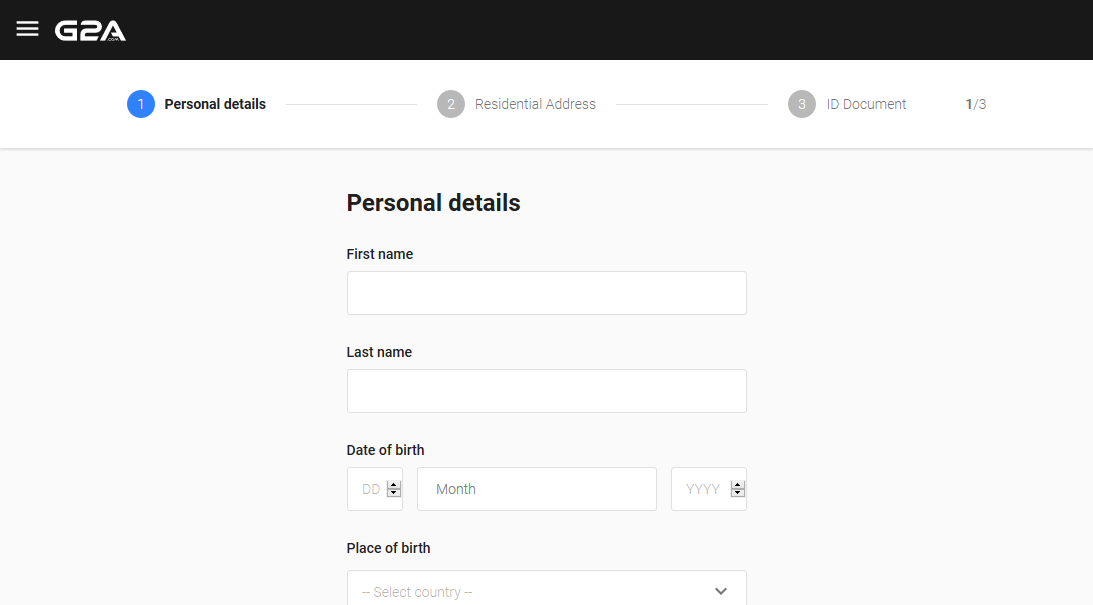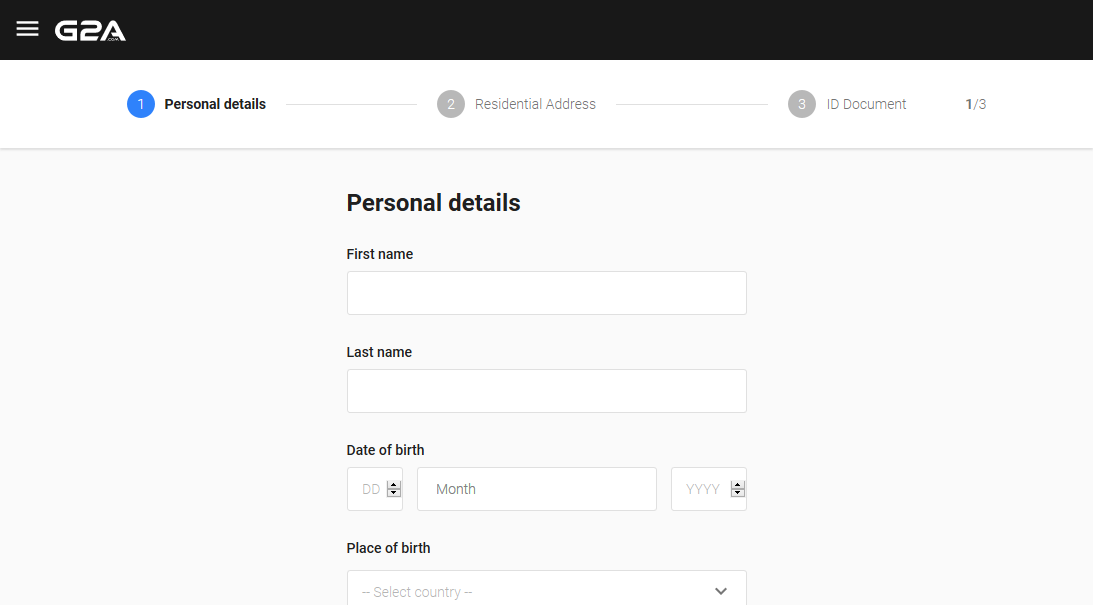 You can also add money to your G2A wallet through the G2A Gift Cards.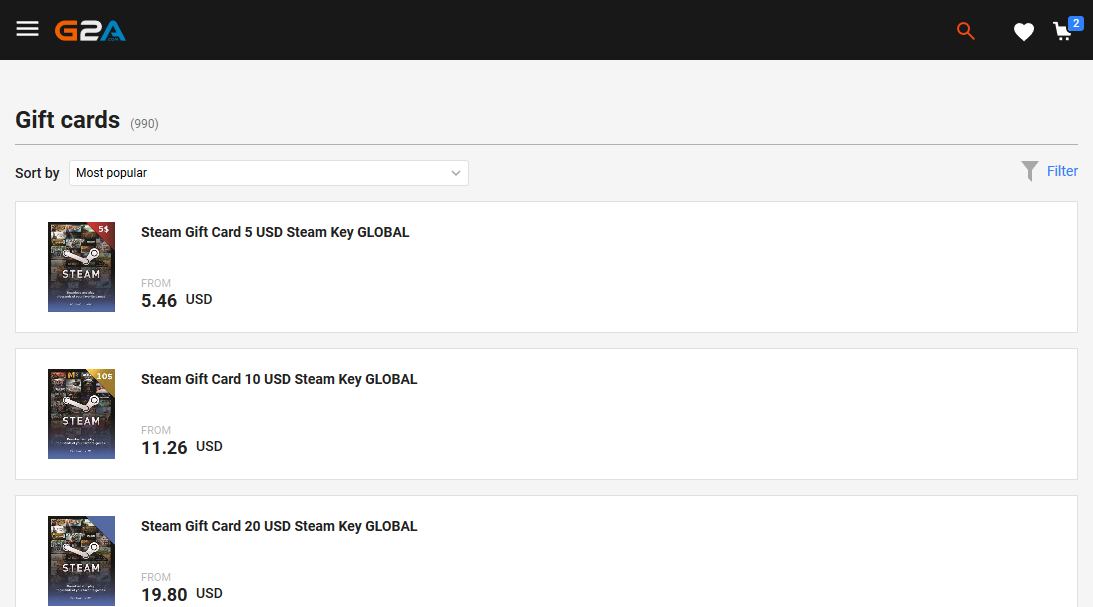 G2A Gift Cards offer more payment methods including card payments.
Integration on G2A can take about 10 minutes, but adding money to my G2A wallet has always helped me to save up in advance and to pay on the go.