GamesRocket has been a promising online marketplace for game keys at cheap prices. They are based in Germany and offer services globally.
They offer a wide range of games including the latest releases and timeless classics.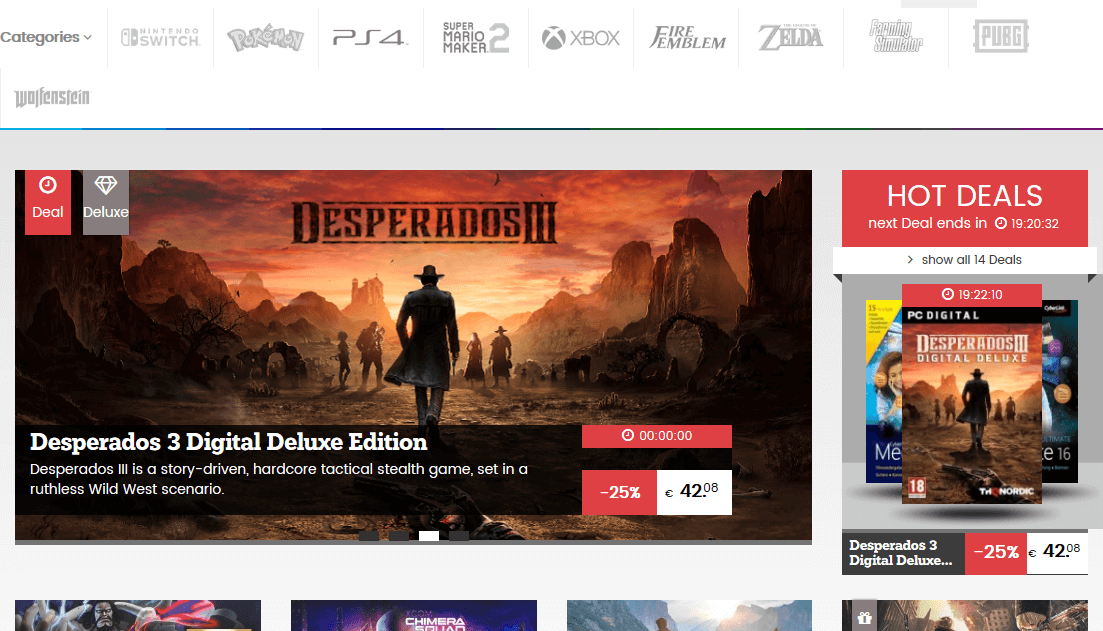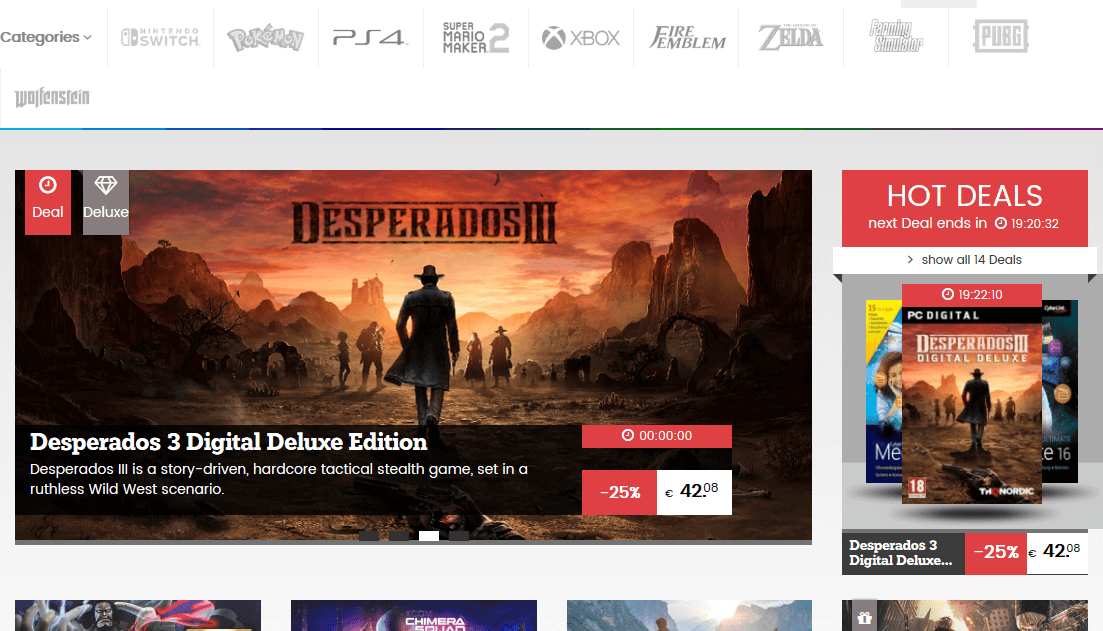 GamesRocket claims that all the keys and downloads available on their website are legal.
I believe in these marketplaces only after I verify them.
If their products are official, they will work perfectly. Period.
Not that I am suspicious about everything, but there are many swindlers disguised as sellers on the internet.
What Other Users Tell About GamesRocket
On TrustPilot, the reviews are pretty positive. More than 50% of the reviewers chose to give it a 5-star rating.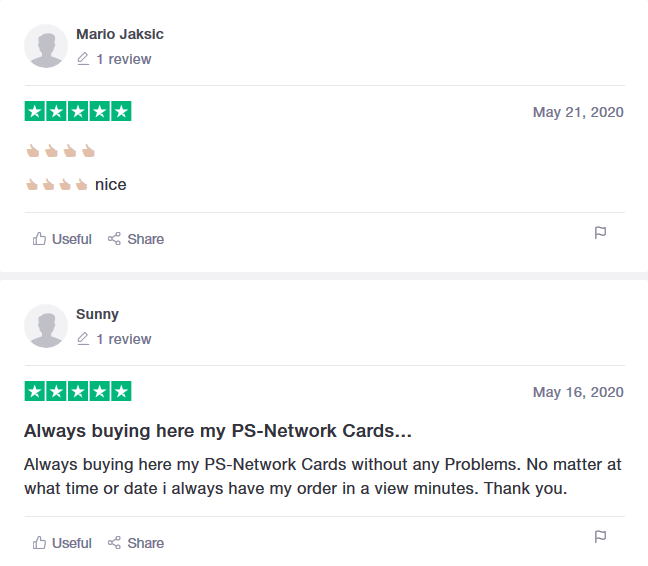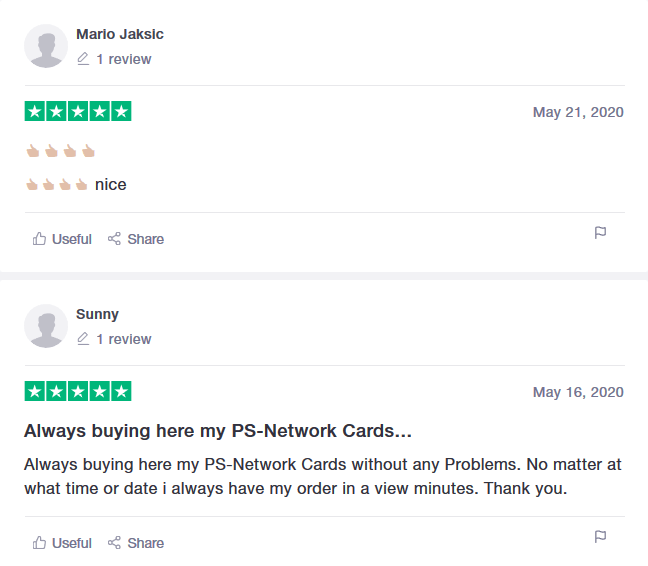 User reviews on Sitejabber sounded positive too.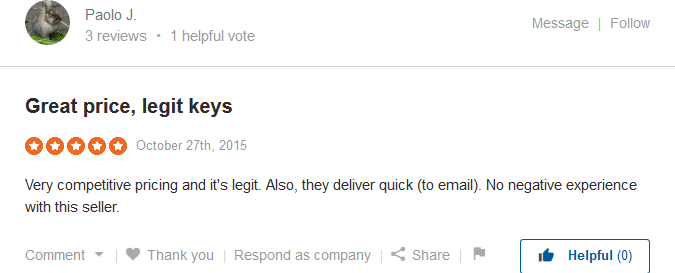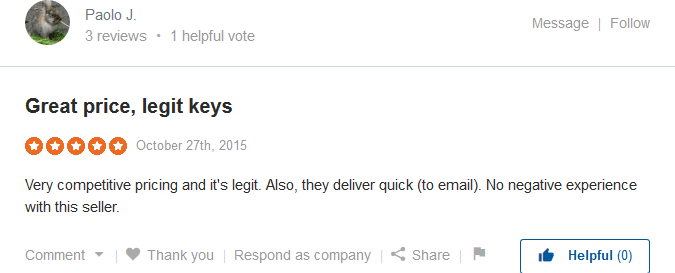 My Experience With GamesRocket
To access games on GamesRocket, I signed up with my email address and got done with the verification.
As they claimed, there are indeed so many categories to choose from. While there are games for all platforms, Mac and PC games formed the majority.
I found a game key for my PS4 and placed the order.
I was asked to submit a valid ID before receiving the key. So, I've blurred out sensitive information and sent it. They accepted it without any complaint. This proved to me that GamesRocket has nothing to do with out-of-context details.
GamesRocket states in their FAQs section that photo ID verification before a purchase is to check if a user's online and offline identities match with each other. They also assure that no information shall be shared with third parties.
This tip is essential to those who aren't completely okay with submitting an ID, like me.
The processing took about 5 minutes, and I could download the key right away. No waiting and no fuss.
I wasn't very sure it would work, but it proved me wrong by working fine like any other keys I've bought for full price on direct selling websites.
I took another step and placed my second order on that very day. The process went similar to the first one and the second key worked fine too.
On both of them, I saved a total of $49.
A few days later, I bought a couple of game cards at a price lower than the original and faced no issue.
After being a regular user of GamesRocket for over a year, I can surely say that the site is a secure place to buy gaming keys at less than reasonable prices.
Why GamesRocket?
GamesRocket is a licensed software partner of famous game publishers like Ubisoft, THQ, and Electronic Arts. They offer the following key features to their clients.
Payment Methods: Many payment methods are available including PayPal and Skrill. All payment methods are verified to prevent theft.
Wide range of games: I have been impressed at the huge library on GamesRocket. They've also got minigames for occasional gamers.
E-books: On GamesRocket, I also found ebooks for players of all levels. Gold guides, class guides, professional guides, you name it!
Final Verdict
If you go without heavy expectations, GamesRocket doesn't disappoint you. There's no threat to your privacy or money. Be a little cautious by checking the seller's background and enjoy games at a discounted price.