As a gamer, who doesn't love to get video games cheaper? This is probably why G2A has become a popular destination for many like me.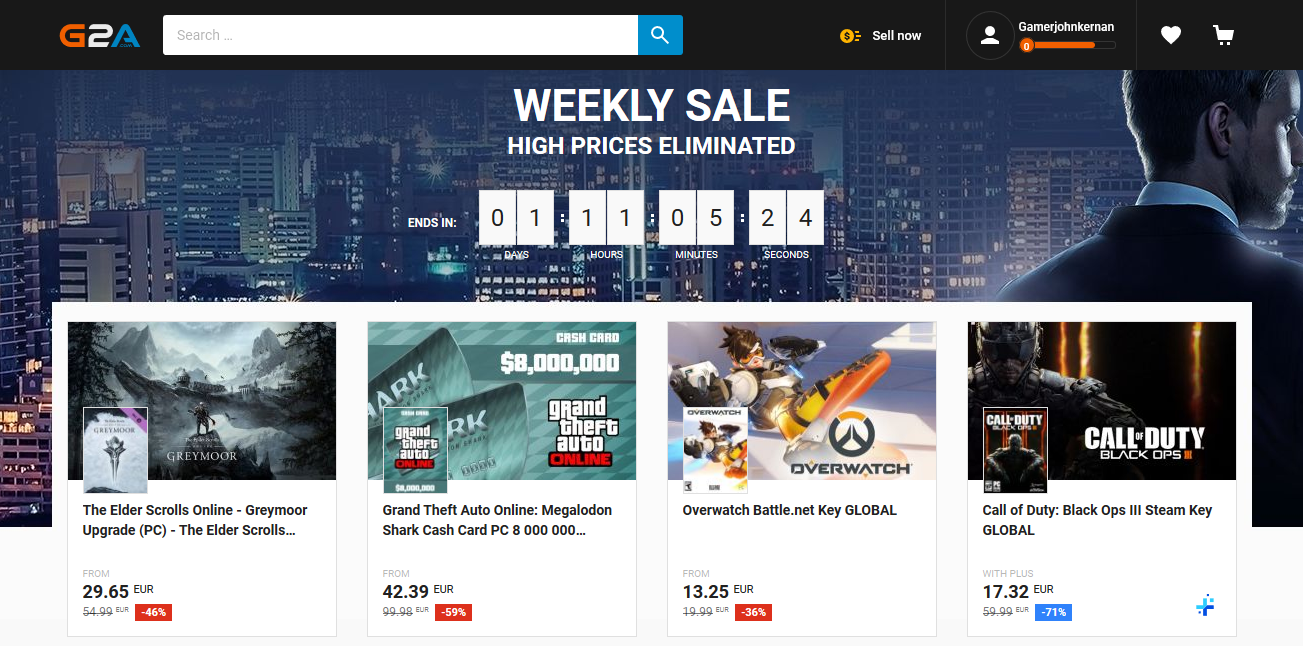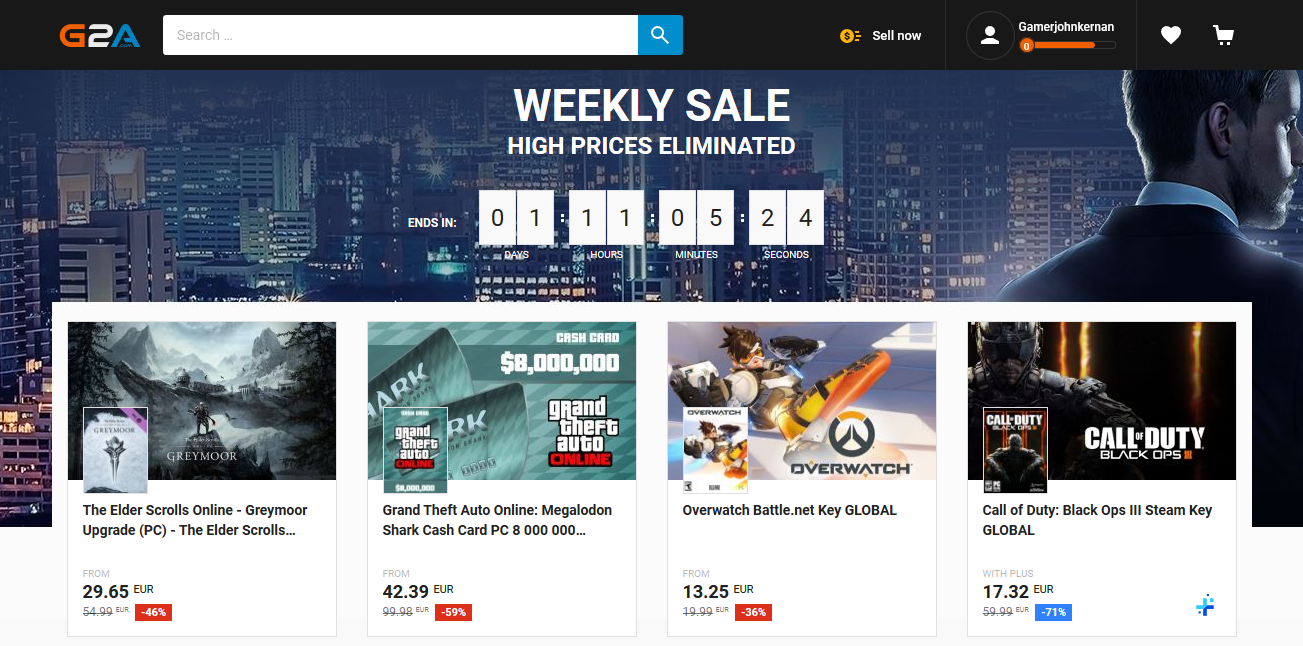 But one of the biggest complaints people have is about the default currency of G2A i.e., Euro. Does that mean I can make a purchase or sell my keys only in Euros?
Nope!
Is Currency Conversion Possible on G2A?
I did some research and finally found out how to change the default G2A currency to USD (or pretty much any other currency you'd prefer) to sell or buy keys and gaming accessories.
Besides, I needed to choose the currency of my preference to sell games. Not that I'd sell regularly, but I cannot accept payments in the default Euros.
G2A has upgraded these features that come handy whenever I want to buy or sell products on this site.
This post will detail everything about currency conversion on G2A.
Changing G2A Currency In The Store
1. Log in to G2A with your credentials.
2. Open the menu on the left side of the page.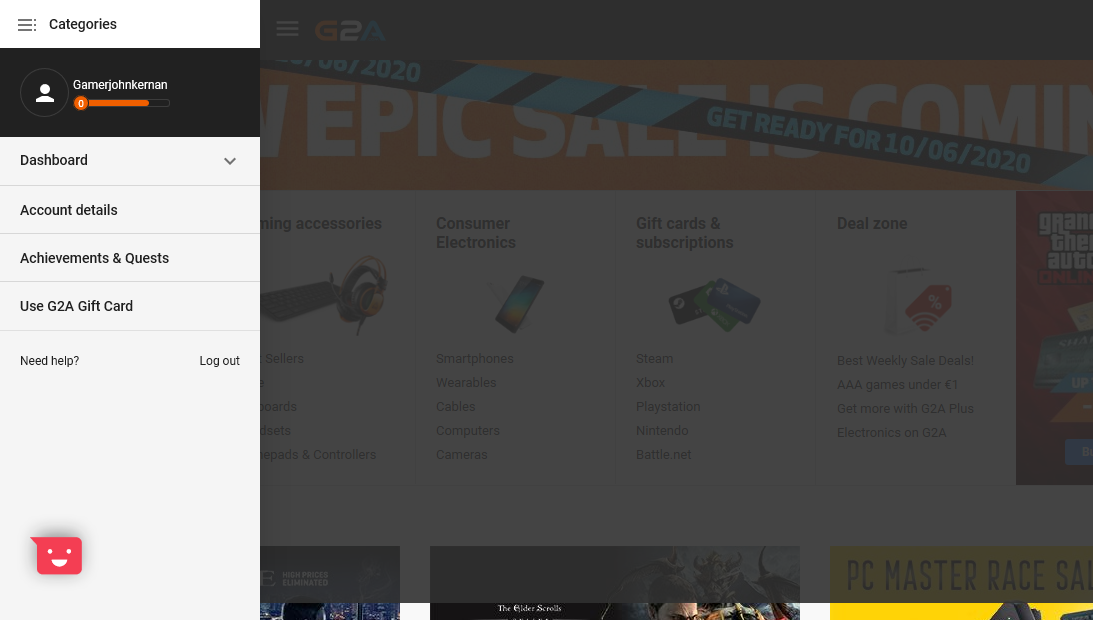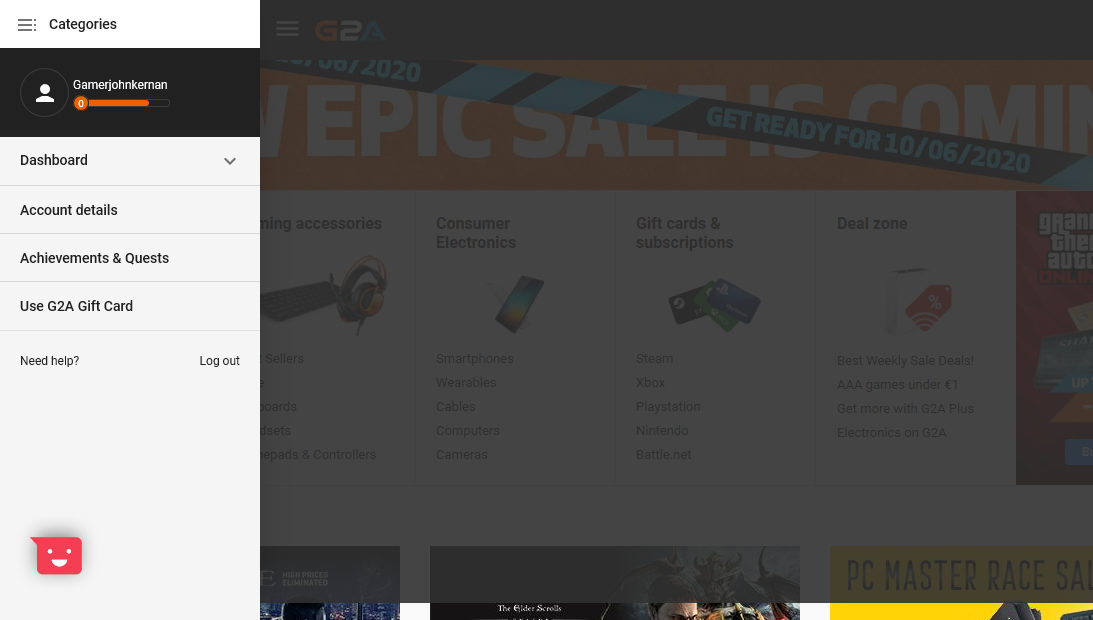 3. Open the Dashboard.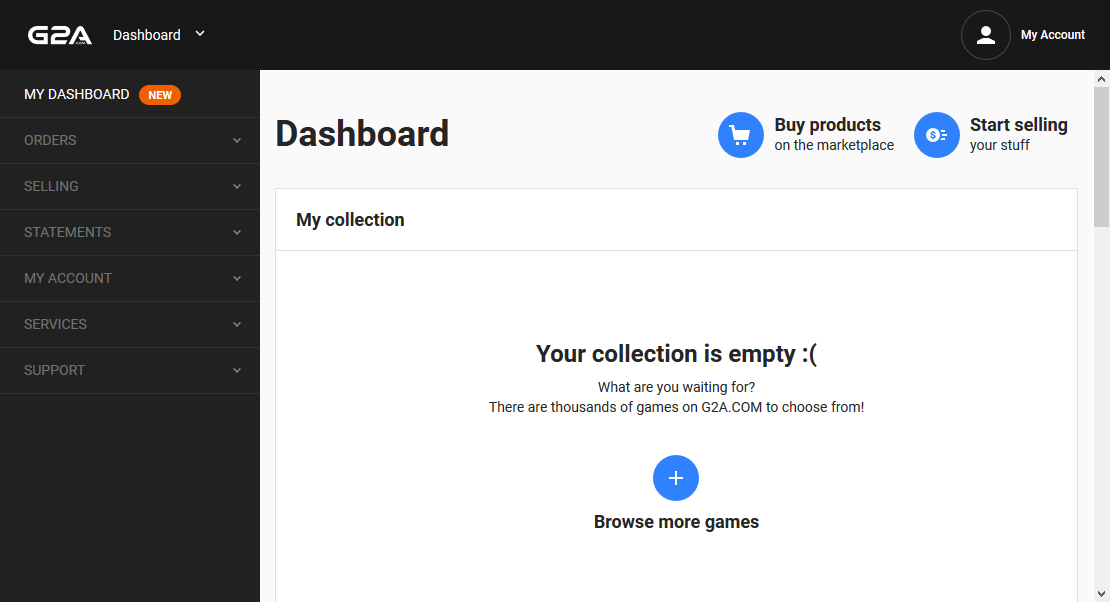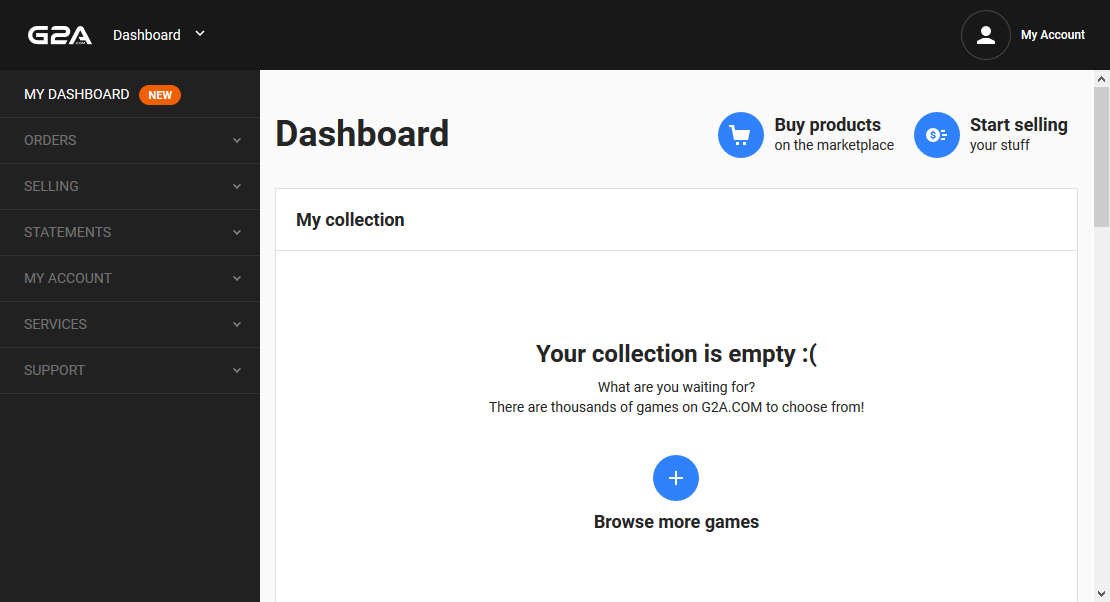 4. Under Orders, open Selling.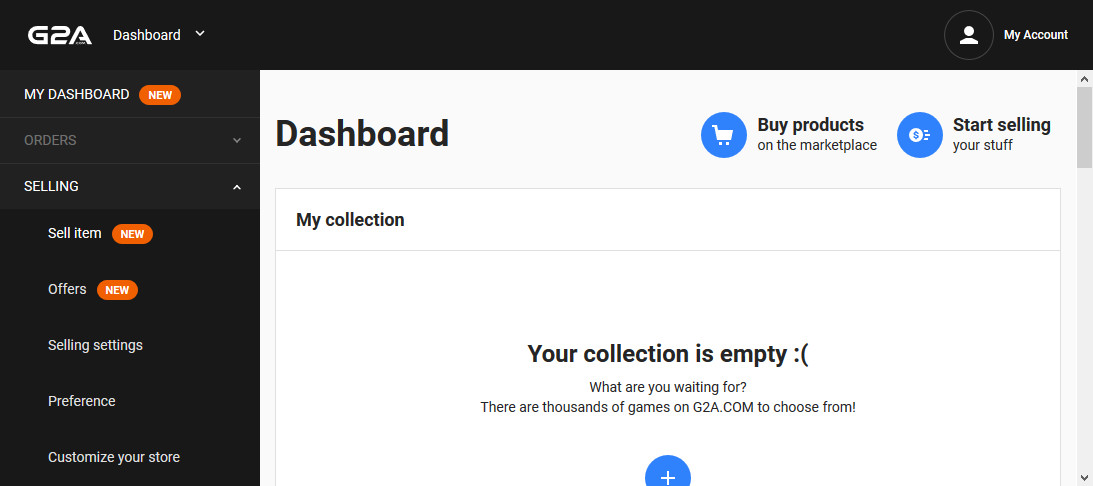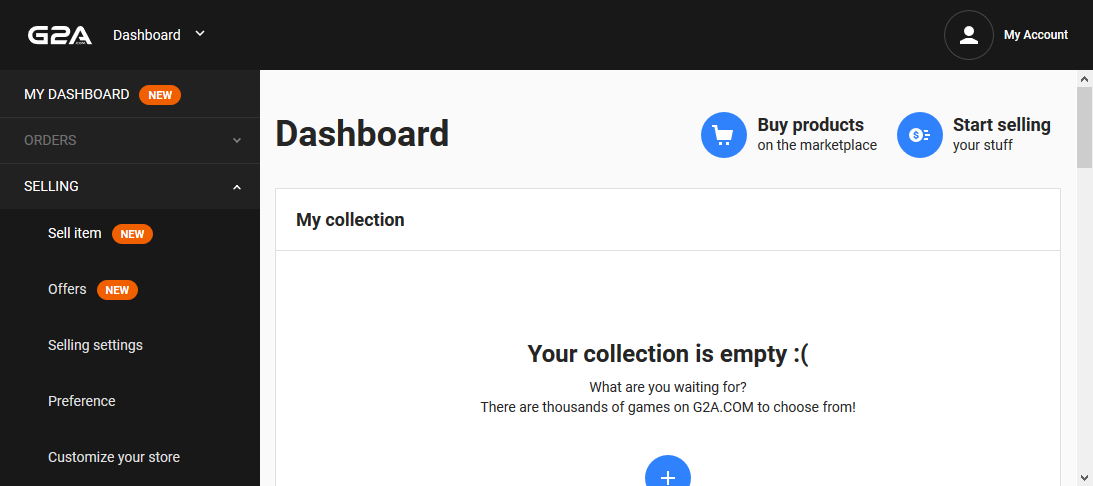 5. Open Selling Settings in Selling.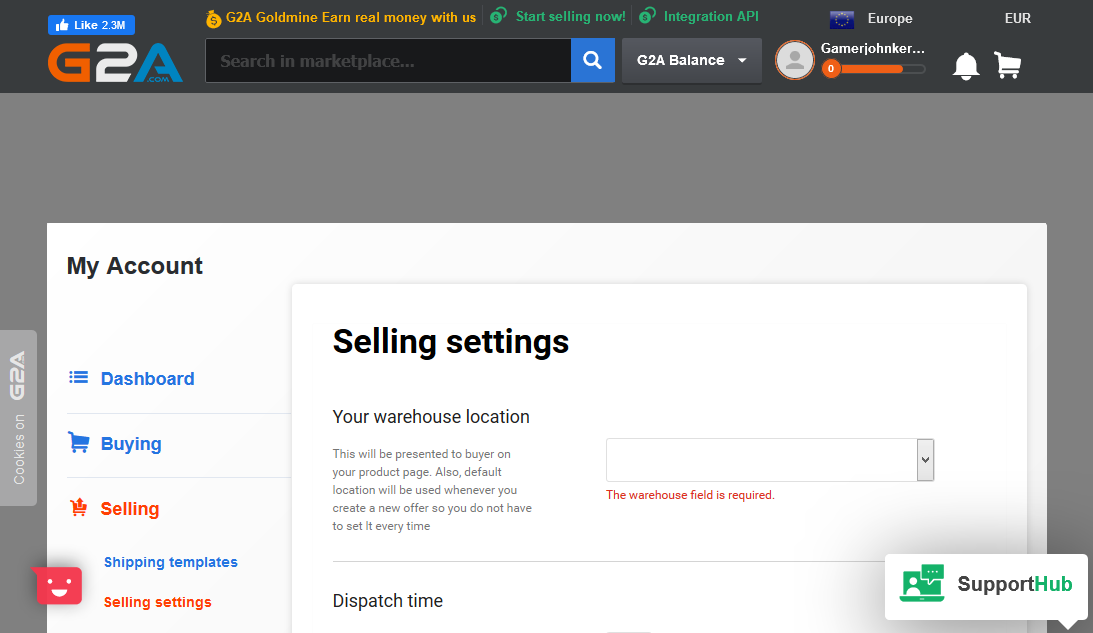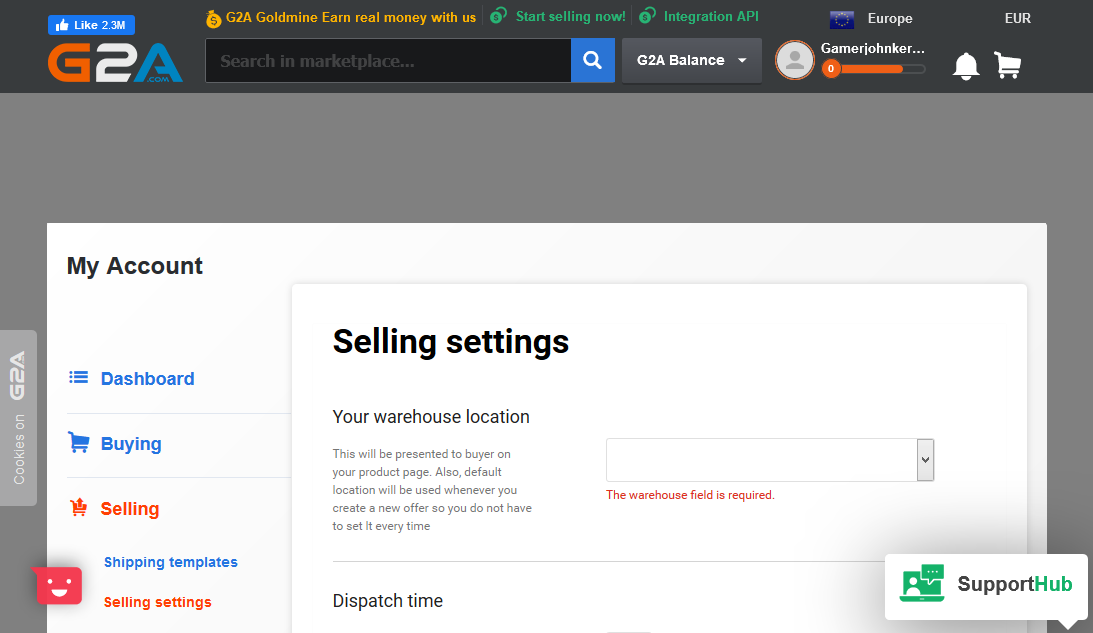 6. At the top-right corner, you will find the default currency Euro displayed as EUR. Click on it.
7. In the drop-down menu, choose the currency of your choice.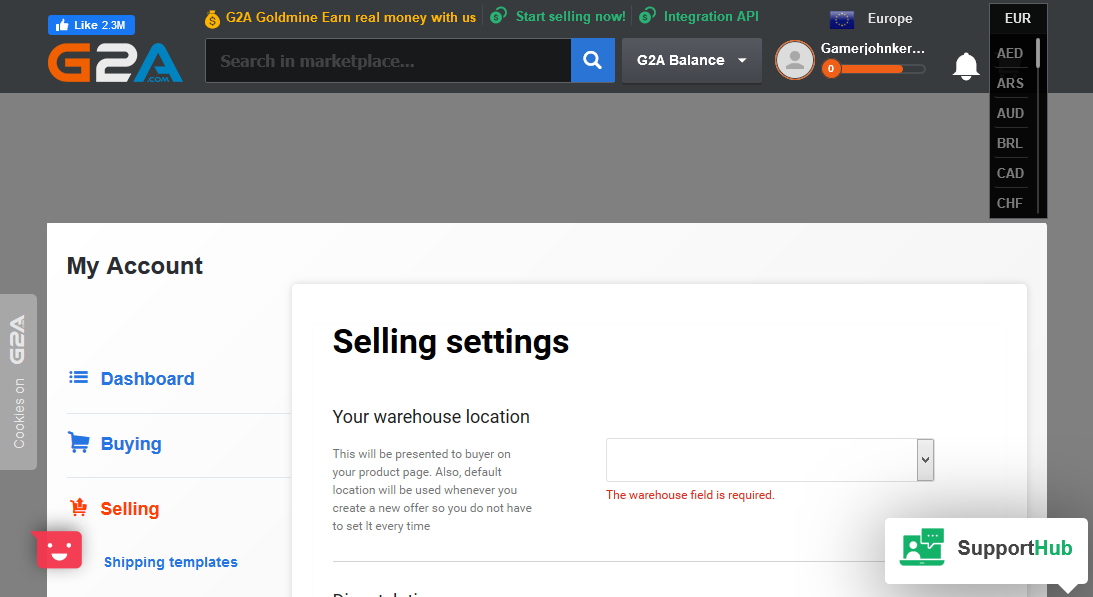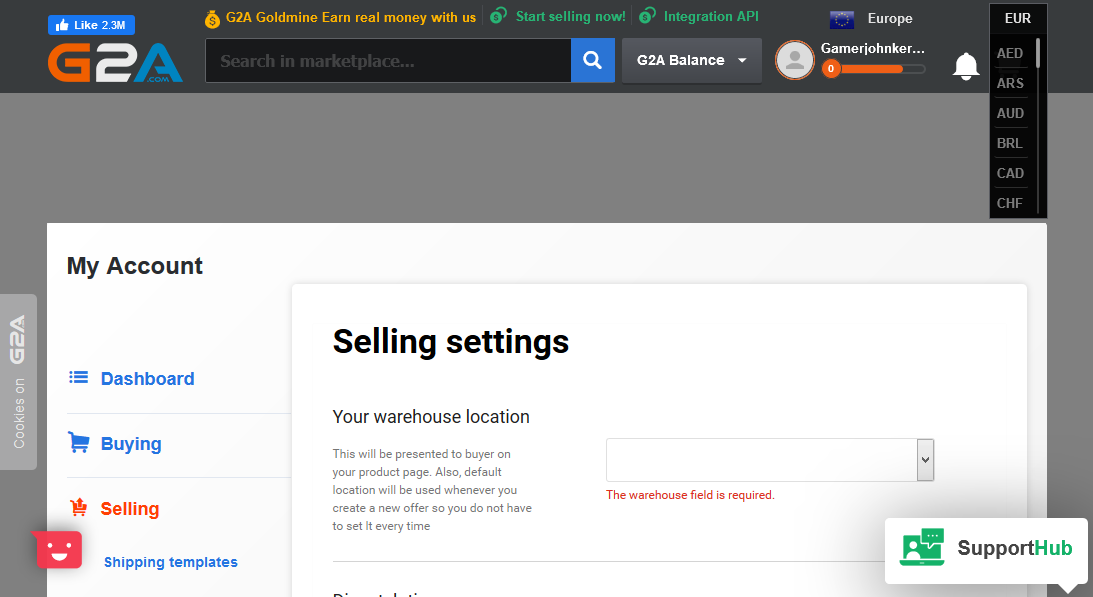 8. When you come back to products on G2A, you can see the prices displayed in the currency you've chosen. I changed my settings to USD and you can see it here.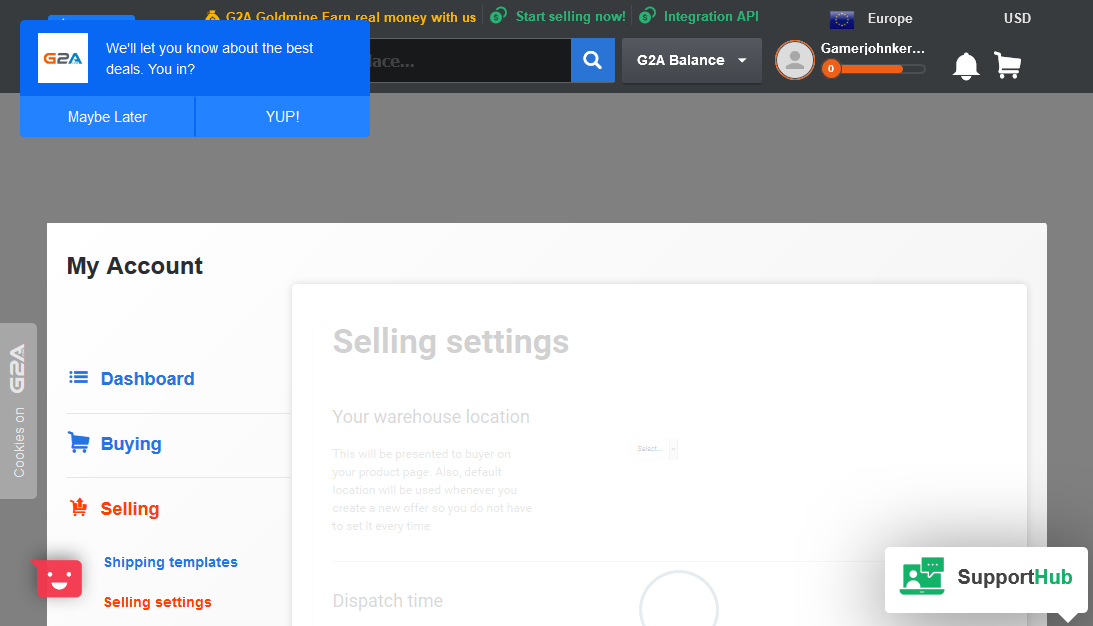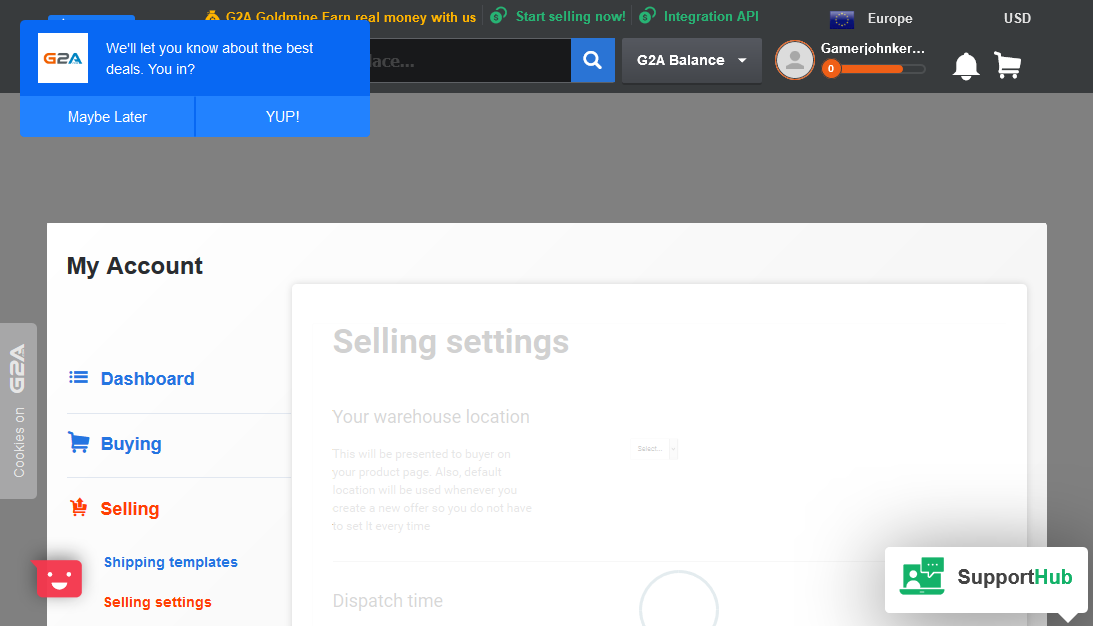 Changing The Currency In Which You Can Accept Payments For Your Sales
Formerly, whenever I had to sell my unused games, I had to lose a few bucks for the currency conversion. But with this option, there are no more extra or hidden costs.
This option allows you to choose the currencies you'd like to accept and will omit the fee to convert the payment to default currency on G2A. If the buyer pays you in NZD, you can choose if you can accept the payment as it is or in EUR.
1. Log in to G2A with your credentials.
2. Open the Dashboard on the left side.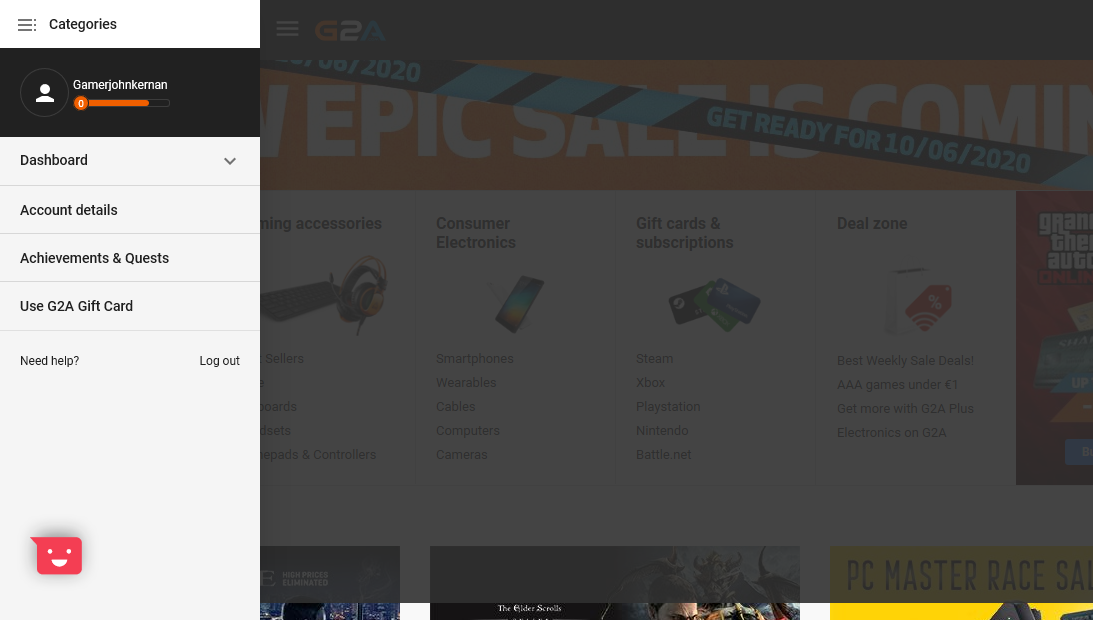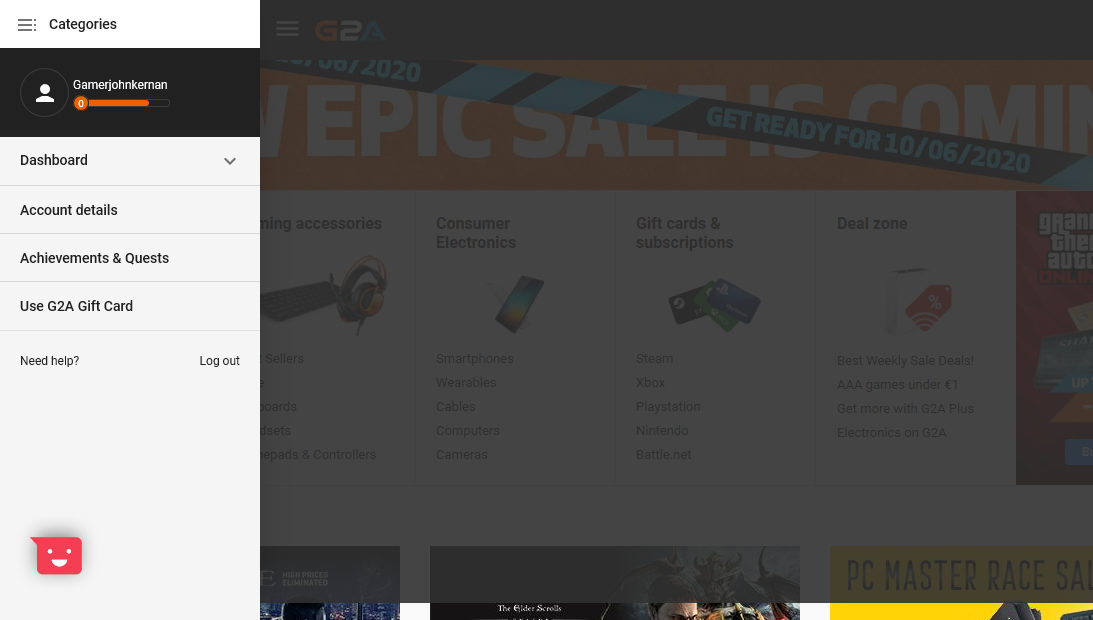 3. Choose Selling and open Currencies. It is the last option in the Selling list.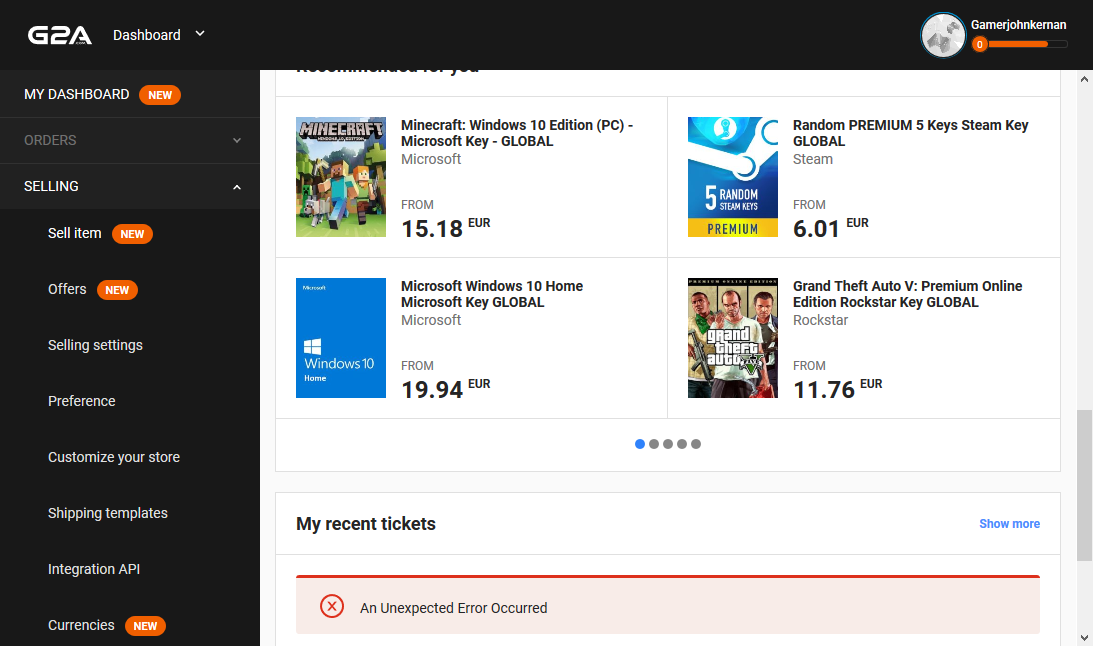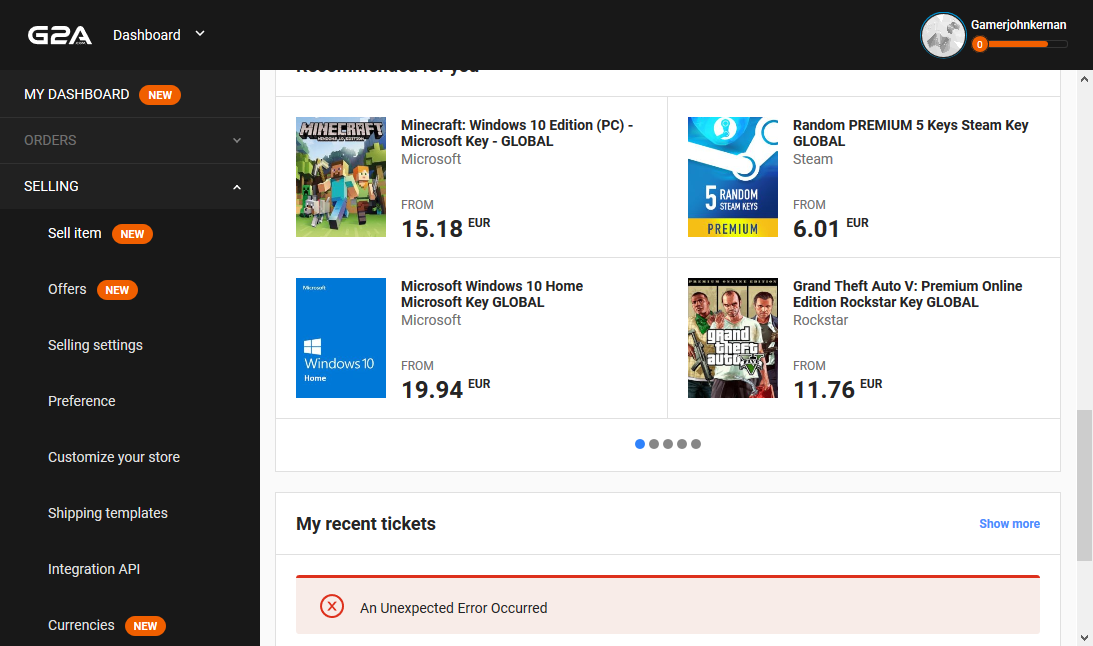 4. In Currencies, tick the boxes against the currencies that you like to accept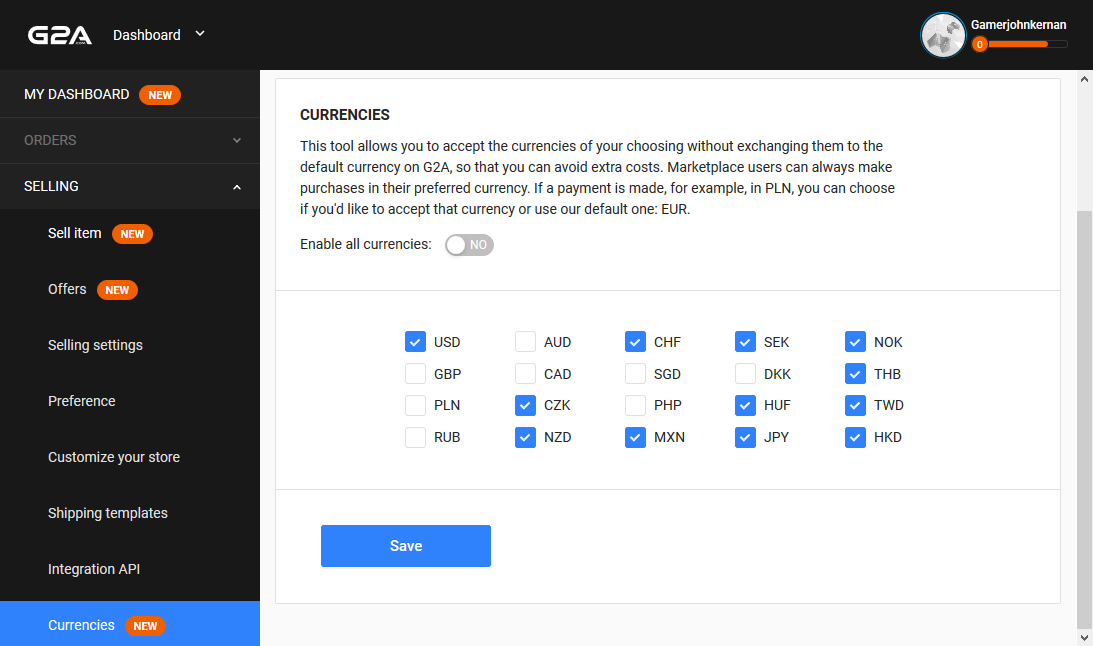 5. After you're done, click Save.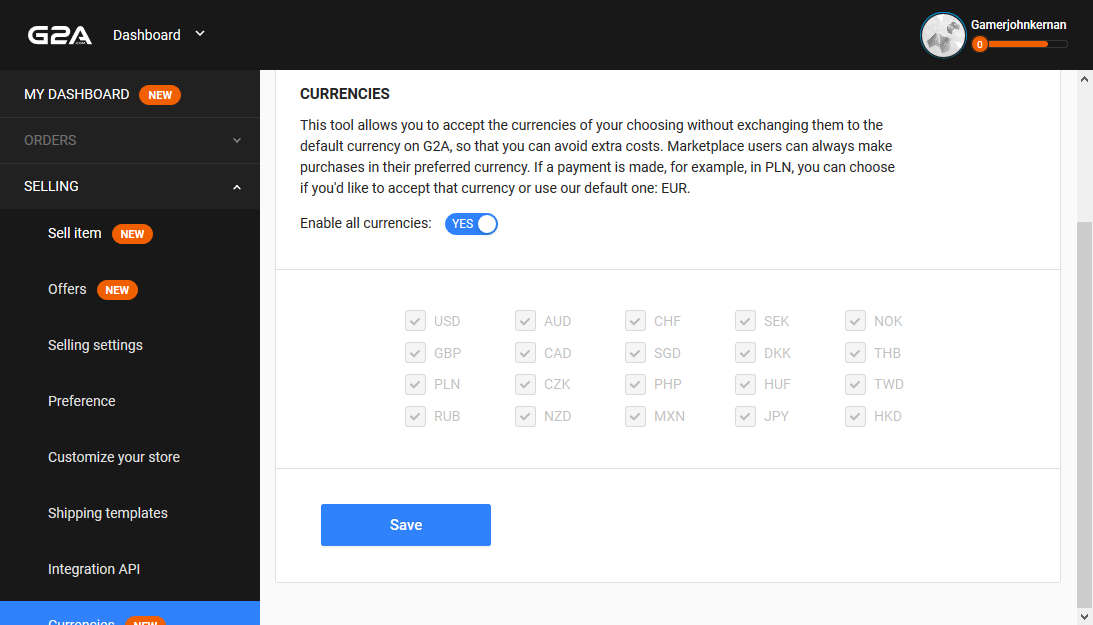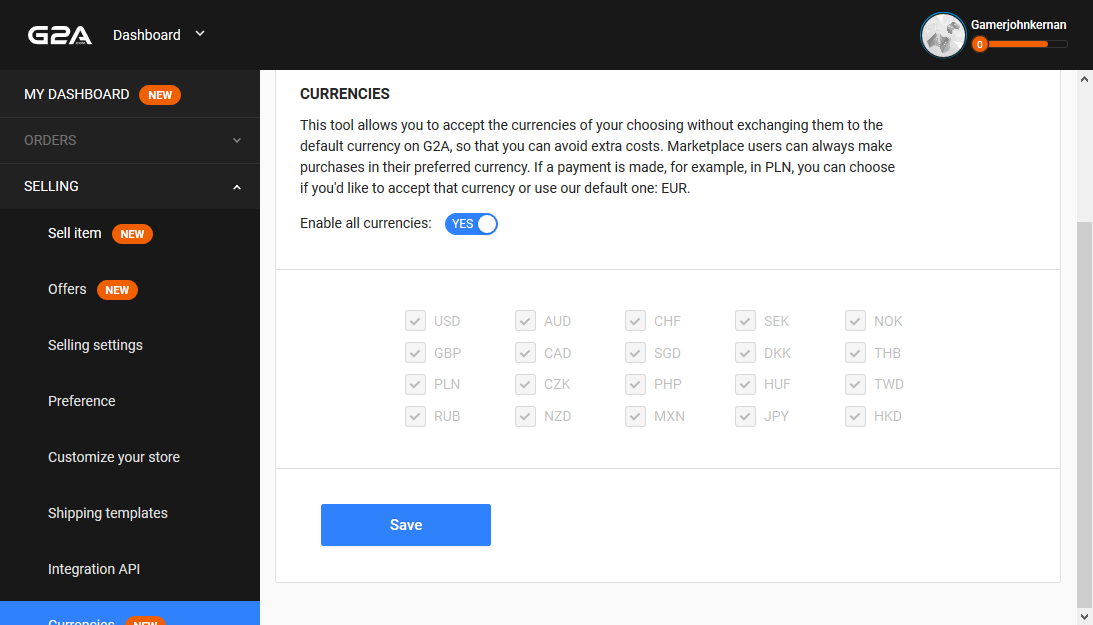 You can enable all or choose a few.
If the steps in the post are confusing to you, you can request their customer support to help you with it. In my experience, their response is helpful and friendly.