Azur Lane is a side-scrolling shooting game developed by Shanghai Manjuu and Xiamen Yongshi for iOS and Android. The game is set in an alternative timeline during World War II where you will control female characters and battleships. The game was initially released in Chinese, but due to the high popularity, the developers decided to release an English version as well. I have prepared a list of some games that are more or less like Azur Lane.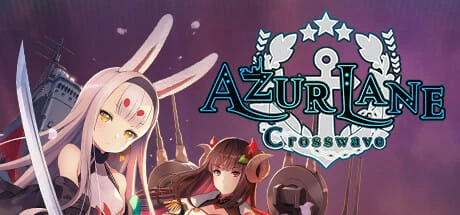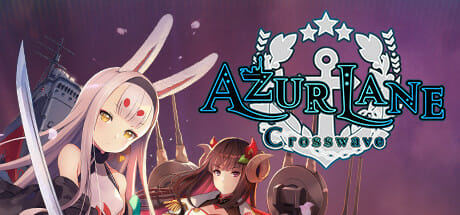 The most obvious game would be Azur Lane: Crosswave. Due to the massive popularity of the mobile games, Idea Factory Compile Heart went ahead and created a 3D version of the same. This 3D version was crafted for PC and Playstation 4 to bring the game to an even larger audience with added features and improved graphics. There are a lot of similarities between Crosswave and its mobile counterpart, particularly for the shooting mechanism. If you like playing Azur Lane but want a 3D experience instead, then Azur Lane Crosswave is the game you're looking for.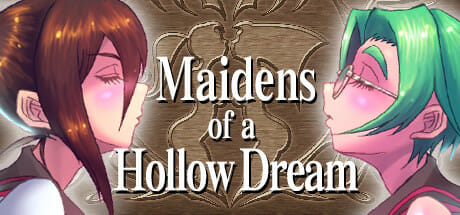 Maidens of a Hollow Dream is a shooting game played from a side-scrolling perspective. The game was released for PC and is a unique blend of shooting, fantasy and magical spells. You can choose from two main characters which you can swap simultaneously and progress through the story. You will face enemies of all sorts, and the game requires you to collect different gems, which you can later trade in the store for better upgrades.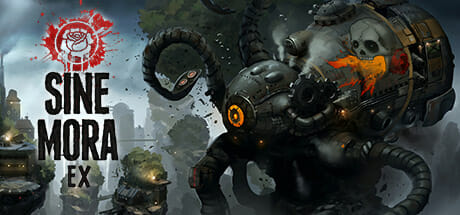 Sine Mora EX is a shoot 'em up game developed by Digital Reality and Grasshopper Manufacture for multiple platforms. You'll have to pilot a fighter plane and shoot as many enemies as you using weapons in the plane. You can choose to play the story mode or the arcade mode depending on your preference. The game offers more than 50 types of weapons combinations which make your fighter plane a deadly force to be reckoned with. Notably, Sine Mora EX has a thrilling soundtrack that will keep you hitched to the game.
Kantai Collection, also known as KanColle, is a free to play web browser game developed by Japanese developers Kadokawa Games. The game uses moe anthropomorphism to personify naval warships from the World War II era as teenage girls called fleet girls. The player takes the role of an Admiral and assembles a fleet to win naval battles. Most of the ships are from the Imperial Japanese Navy, but many foreign navies are also featured in the game.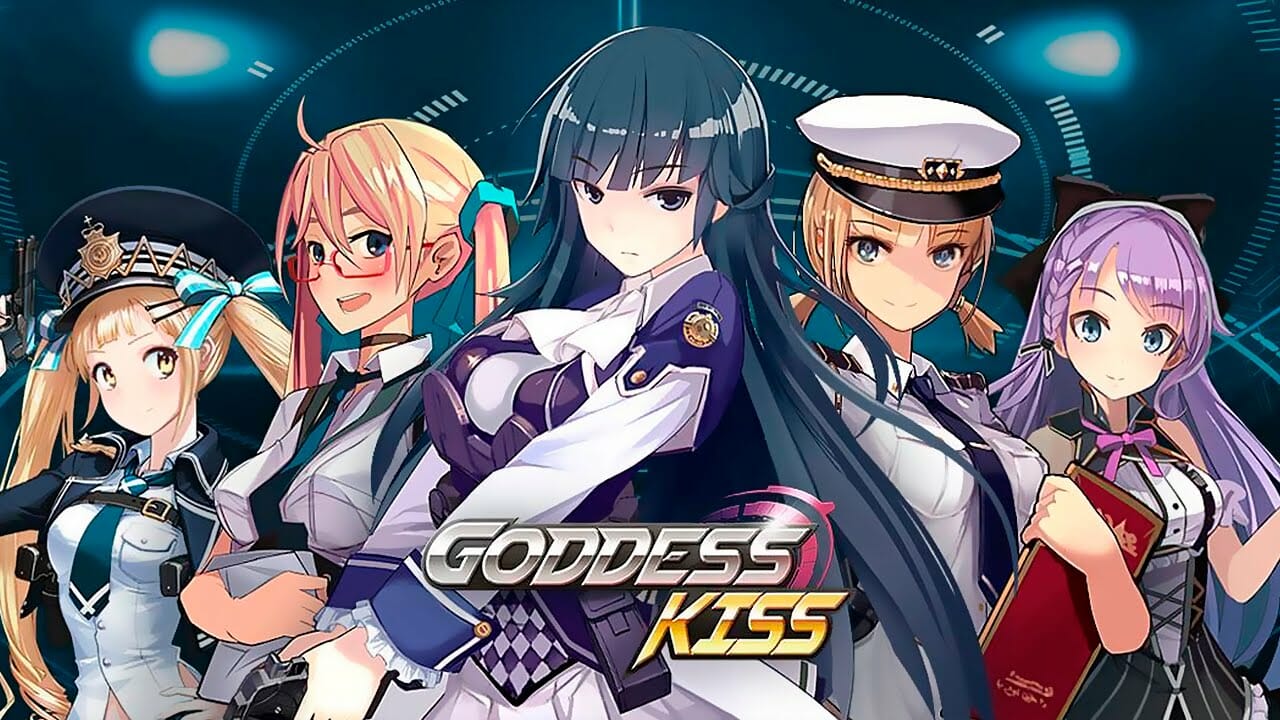 Goddess Kiss is a mobile game that is quite similar to Azur Lane. Here you will take on the role of a commander who oversees a large number of troops of cute girls. You'll have to rally these troops against the mysterious dark empire in fierce battles and emerge victoriously. The game features many different types of battles like PvP, Deathmatch and many others.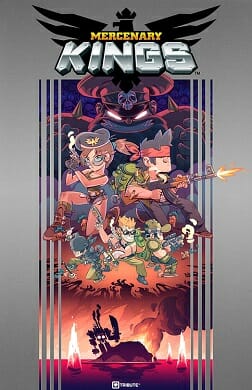 Mercenary Kings is a side-scrolling shooting game which is similar to Azur Lane is the gameplay to some extent. The game is developed by Tribute Games and was funded by a crowdfunding campaign. Players can do a lot of things like shooting, crouching, rolling and moving in all four directions. It has more than 100 missions and also offers a co-op mode. Here you are a member of an elite mercenary soldier organisation and have to fight the CLAW forces.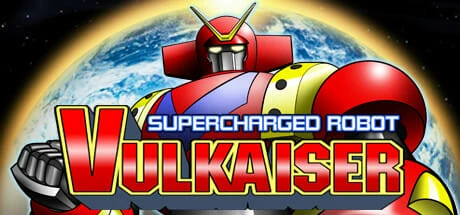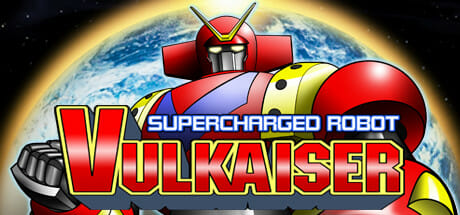 Supercharged Robot VULKAISER is a game set in the 1970s when Earth is invaded by the destructive Gogoh army. You will take on the role of a world-class pilot Takuya Akatsuki who will control the Supercharged Robot VULKAISER in defeating the invaders. This robot is a giant combat robot and is considered as humanity's most effective weapon against such invaders. The game is loaded with features like multi-stage, online leaderboard, more than 34 achievements and many others.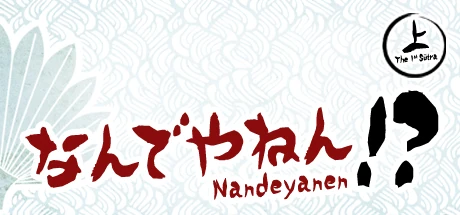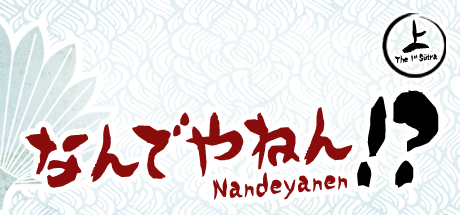 Nandeyanen!? – The 1st Sutra is a 2D shoot 'em up game set in a Japanese world. Here you'll take on the role of Tenguman, a long-nosed goblin who wakes up after sleeping for a thousand years only to see the world overrun by an army of mythical pranksters. The game introduces mechanics such as bullet counter and blast pods which give an edge to our protagonist over the prankster army.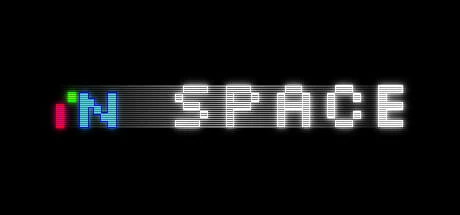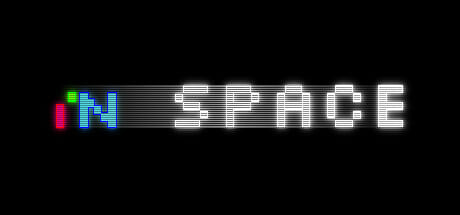 in Space is a side-scrolling shooting game which is heavily inspired by retro space warfare games. Instead of focusing on memorisation like other space shooting games, here, the primary focus is on precision and strategy. It brilliantly combines core shooting elements with colour puzzle mechanics. As you progress in the game, you'll unlock faster and better ships with unmatched abilities. Some of these abilities are very impressive like sniping, time manipulation, controlling enemy positions, becoming invincible and many others.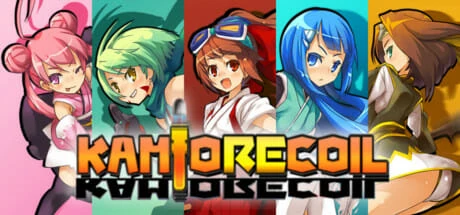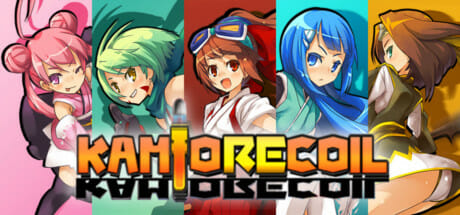 Kamio Recoil is a unique shooting game that will give you a whole new experience in shooting. This is because Kamio Recoil offers shooting in zero gravity environments which makes it very different from any other shooting game. The game is set in an unknown year in the 21st century when the Earth is invaded by Yokai warriors. To counter them, a team of five mechanised girls with extraordinary powers has been assembled who will fight them and bring peace and freedom to the world.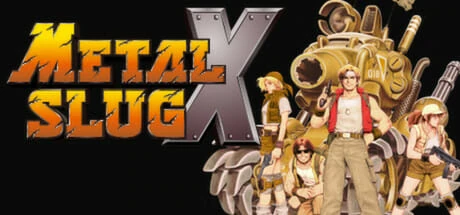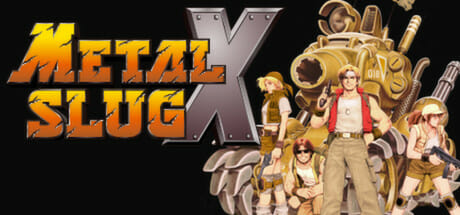 Metal Slug X is one of the most revered 2D games from the shooting or run & gun genres with millions of players worldwide. The franchise has been around for a long time, and Metal Slug X is the fan favourite. The game comes with a lot of features and multiple playing modes. It has the usual arcade mode and the mission mode. Alongside these two, there is also a multiplayer mode so you can shoot some enemies with your friends and compare scores with online leaderboards. Metal Slug games are famous for their dot pixel graphics and their simple and intuitive controls.